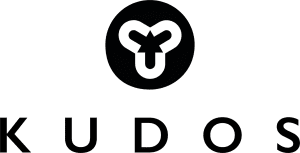 Latest news from Kudos has saddened us just a little. But, hey, let's see it as a window of opportunity.
The news is of inevitable (upward) price changes, the first in three years, coupled with the deletion of the X2 and X3 compact floor-standing loudspeakers from the range.
We may not have sold the X series in large quantities, dammit, we sell nothing in large quantities, but they were one of our mainstay products for musical, affordable systems.
These changes take effect from 1st march 2020 and there is still some stock remaining of the X series. So here is the opportunity 🙂
Prices at pre March levels will apply to orders for the other products placed before the deadline. We carry just about all of them in stock, so will be happy to demonstrate.
I should emphasise that this is Kudos' first price rise since 2017.
Product
Model C10       £3500
Super 10A        £4000
C20                     £4000
Super 20A       £5000
Titan 505        £8500
Titan 606      £10000
Titan 707       £15000
Titan 808      £25000
High Gloss White and Black Lacquer on Titan Series 5% extra
'old' prices : Kudos price list Sept 2018