New from Rega and on show at the High End Audio Show in Munich we have:
Fono Mk3
With casework in line with the new Brio 2017 amplifier, Rega are re-launching the phonetically named Fono in both MM and MC forms. Price for the Moving Magnet version remains the same as Mk2 at £198. It's yet to be confirmed for the Moving Coil version which now has the loading adjustments on the rear panel.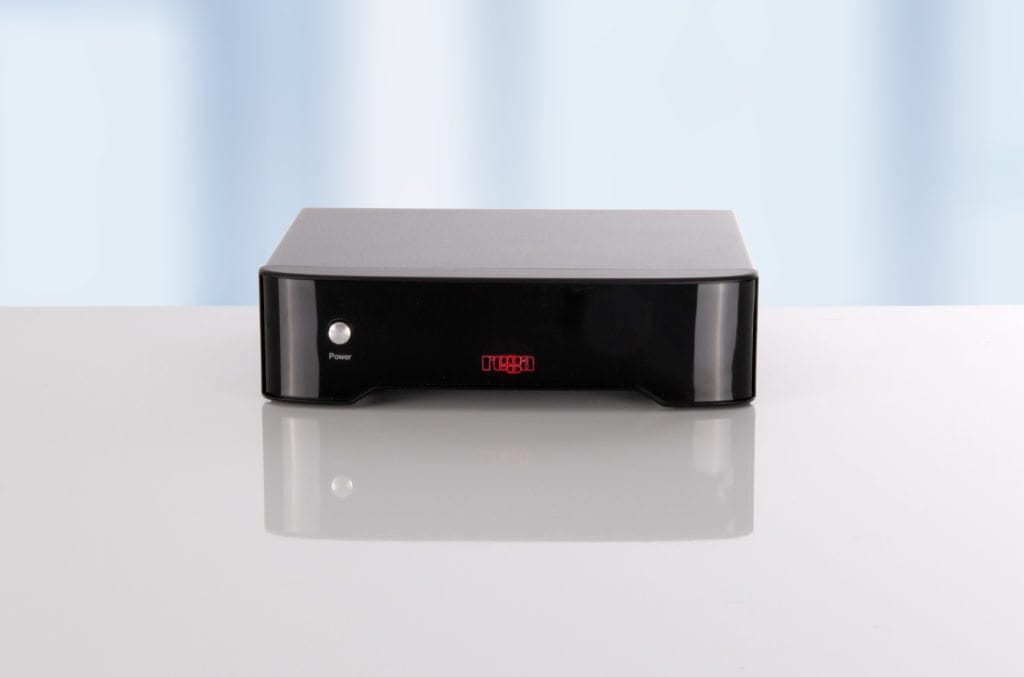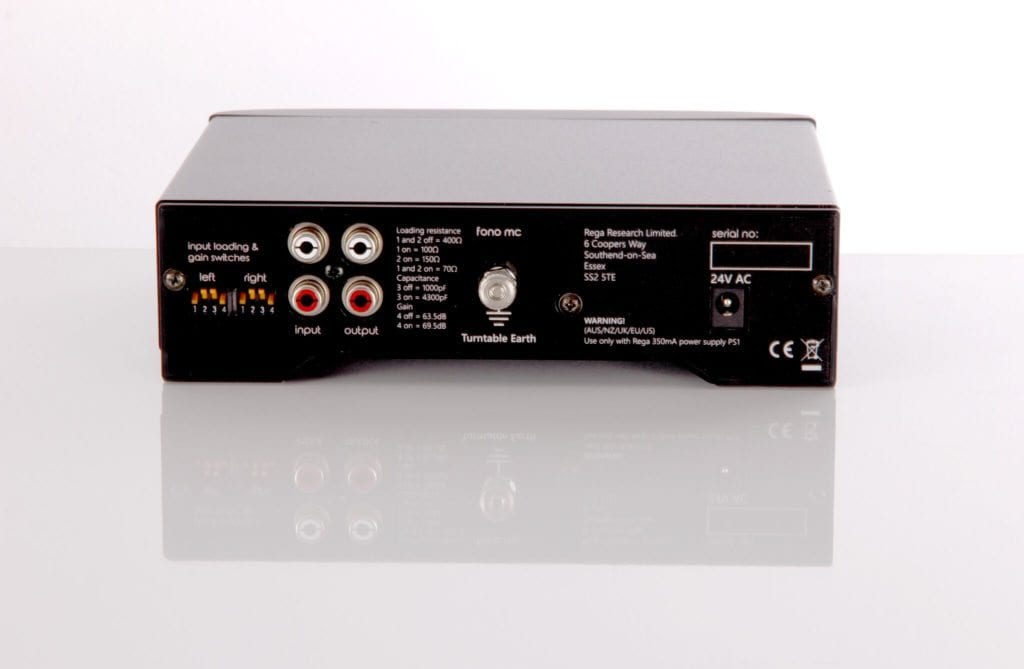 The new Fono MC is in readiness for the £500 Ania MC cartridge which we had playing on a (red) Planar 3 at our recent opening event for St Cecilias House. It certainly hit the spot with those who heard it.

The new new Apollo CD player is due very soon too. Unsurprisingly, it now matches the new aesthetic too. See below.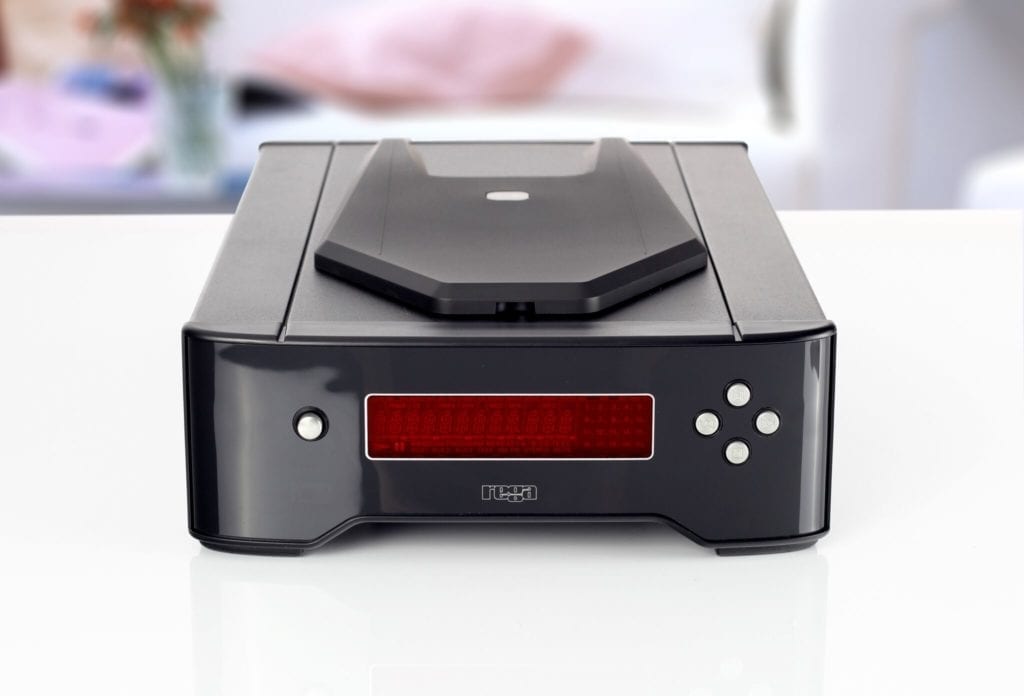 All are due to be shipping from Southend, and therefore on our shelves, in the next few weeks.