You bought the best
Now Linn can make it even better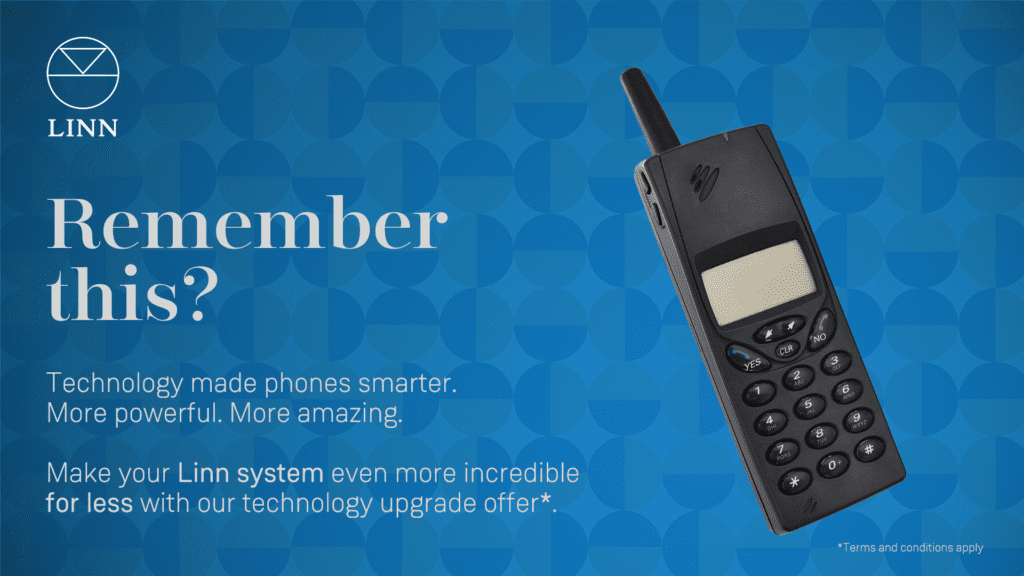 With Exakt and Katalyst technology, we can do things that simply weren't possible just a few years ago. That means we can deliver even more accurate musical information, bringing you closer to the music than ever before.
These two Linn innovations haven't just raised the bar. They have fundamentally changed the performance achievable from any Linn system, old or new.
You're going to love what they can do with yours.
With 10% off an Exakt or Katalyst upgrade*, the ultimate in audio performance has never been so affordable.
*until 26th August 2019
Find your product below to discover the possibilities…
Katalyst Upgrades
Linn DSM players:
Klimax DSM
Klimax DS
Akurate DSM
Akurate DS
Selekt DSM
Exaktboxes:
Klimax Exaktbox
Akurate Exaktbox (6 and 10 channel)
Majik Exaktbox-I
Speakers:*Klimax 350A
Akubarik
Akudorik* must be Exakt variant
Exakt Upgrades
Speakers:
Klimax 350A
Akubarik
Akudorik passive
Linn Aktiv Systems (with the addition of Exaktbox):
All current and legacy Linn speakers.
Some non-Linn speakers.
Click here for full list of compatible speakers and required number of Exakt channels.