Description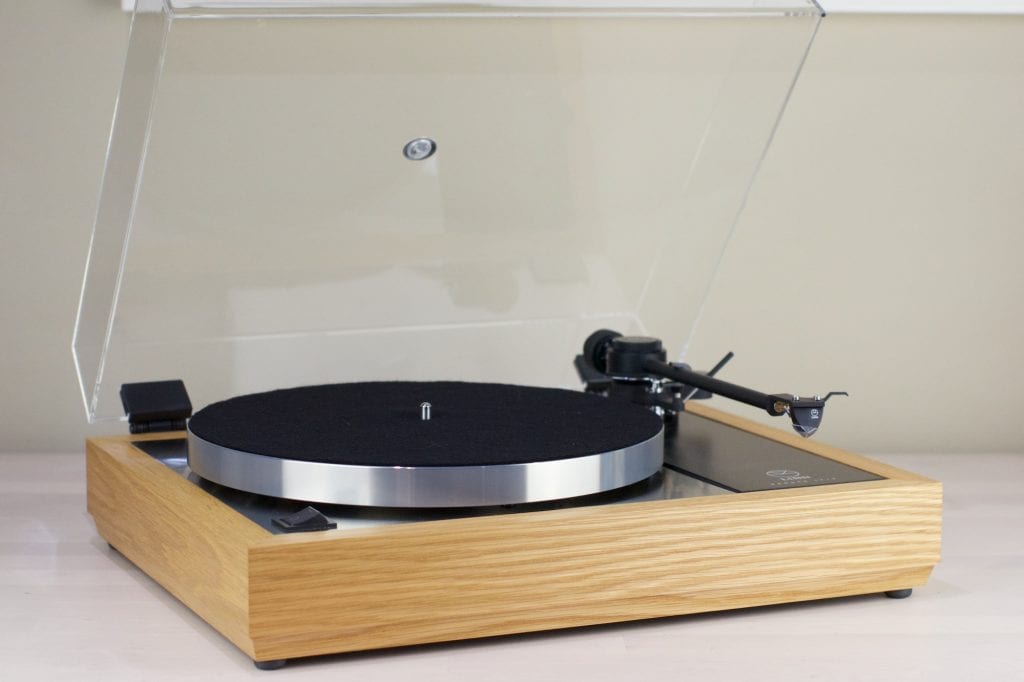 Here, we have our demonstration Majik LP12. It dates to January 2018 and has had incredibly light use. It's in 'as new' condition.
This is the ideal first step into high performance vinyl playback and a noticeable improvement on the previous model. The new 2019 Majik LP12 uses carefully selected Linn-engineered components to let you experience the iconic LP12 in an affordable package.
It includes Linn's latest sandwich-construction aluminium sub-chassis, patented single point bearing, and internal low noise power supply. Linn's Majik tonearm and Adikt moving magnet cartridge complete the deck.
Sondek LP12 turntable
Aluminium Sub-Chassis and Laminate Armboard
Solid Aluminium Base Board
Internal Majik LP12 power supply
Majik tonearm
Adikt moving magnet (MM) cartridge
45 rpm adaptor
T-Kable Phono tonearm cable
Balance of Linn 5 year warranty until Jan 2023
Because everything bar the lid and the platter on the LP12 can be upgraded, the Majik LP12 can make an excellent first step towards owning one of the finest decks money can buy.