The big active ATC speakers (ATC SCM100A SE) are in the building!
ATC's active speakers have impressed us for some time. The SCM40A is a remarkably capable, high value example and we've had quite a bit of success with them since ATC rejoined the Signals portfolio.
SCM100A and SEs, in particular, represents a proper leap up from the entry series. We've been doing a demonstration today with them and, for both us and the customer, they've been something of a revelation.
In preparation, we tried a number of source options but the Chord Dave DAC with Blu II CD/scaler pretty much selected itself when the customer rolled up with a pile of CDs. Silver discs. How quaint!
For additional musical choice, a Melco N1ZHII was in place.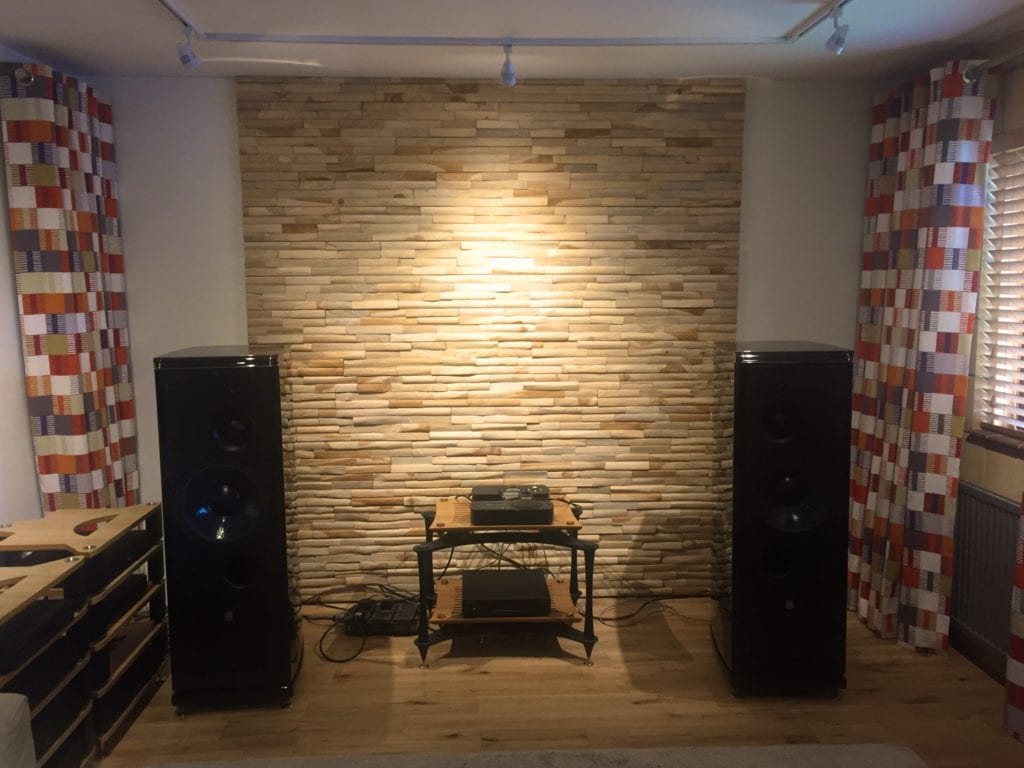 The customer seemed very impressed, suggesting that he had "found the unicorn".
Music was from all genres, Jazz, classical, operatic and rock and the SCM100s ability to handle it all was very impressive.
Despite the considerable bulk, these speakers sounded very well balanced in our larger but still  'normal sized' dem room and gave a fine sense of scale and drama yet calm subtlety too. It was all very beguiling.
Now rather keen to see what they do in the tall central 'hall'.
We will try to keep these around for a few days. Please give us a call if you want to hear what one of the larger higher-end ATC offerings can do.
Just so you know, these are just a smidgen over the £30k level in standard non-shiny finishes.
4/6/19