Chord Electronics will be joining us on Friday 11th and Saturday 12th October 2019. The date in closing in on us and we really ought to invite people to come.
As with our recent events, we are dividing the period into segments and will allow bookings for a limited amount of people per 'sitting'. There will be some suitable (or unsuitable) 'nibbles' and drinks etc to take your mind off the hard sell*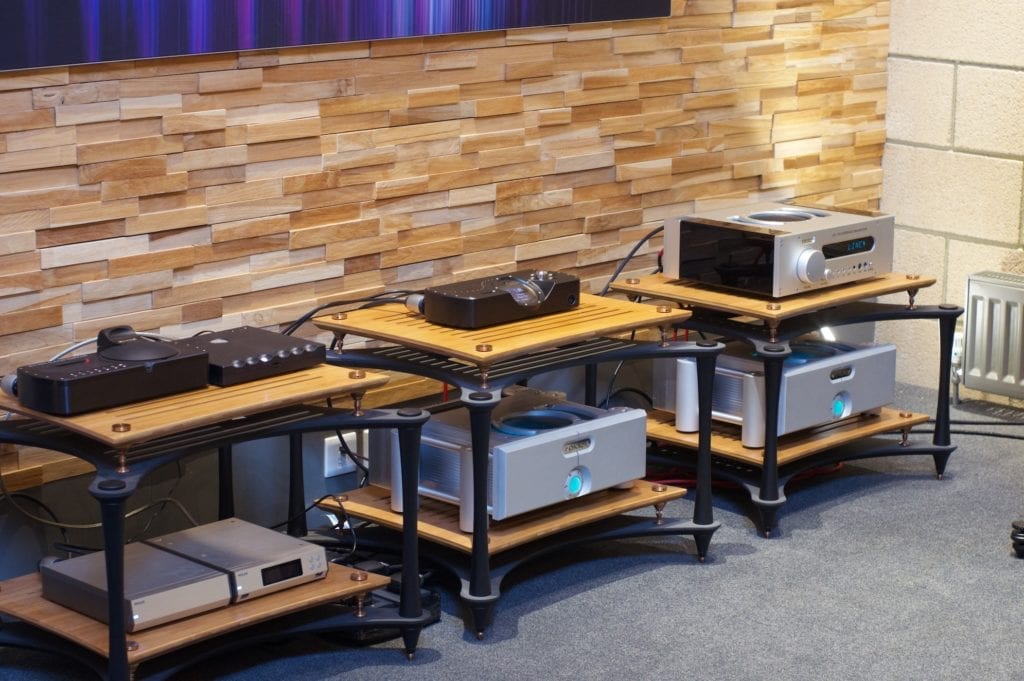 Digital guru, Rob Watts will be in attendance at each session to give him an opportunity to have an introductory talk at some point, we would appreciate it if you can come fairly close to the start time!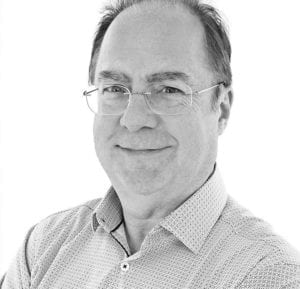 As an additional incentive to come, you can also enter the free draw to win a Chord Mojo DAC. If, along with most of the UK population, you already own a Mojo, we can count the prize as £299 against a Poly.
Mojo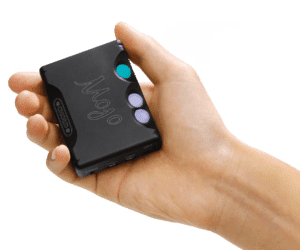 *we are famous for the lack of hard sell. Relax.