Better than that, it's really, really good.
Deciding that we needed to reacquaint ourselves with the Accuphase DP 450 CD player, we have just spent some time warming up our entry point in the Accuphase CD player range. We hooked the player up to an E-380 integrated amp (the most modest one we have) and some ATC SCM 40 speakers. Having swapped around a few cables and, I'm, now, struggling to come to terms with how solidly engaging the results are. This is a staggeringly grown-up system you can play all day and night.
I can avoid breaking Accuphase rules by saying that the total price inclusive of cables would be around £17500.  At this level, it's entitled to be startlingly good. It has nevertheless made us realise how often we are overlooking the rather simpler process of playing actual spinning CDs 'live'. So much of our time is spent accessing copies located on local servers.
We've been aware in the past that buyers of Naim Uniti Stars have preferred the in-built CD replay sound to streamed or locally stored rips. Beyond that, cleaning up network noise, whether by using quieter power supplies, improved switches, data over fibre or all three techniques, has become a normal part of networked audio. What could be better than simply disconnecting from it?:)
This simply has to explain the remarkable sense of purity.
We knew the 'sensible' Accuphase kit was good but didn't expect to find it quite this good. Having bought into the idea that ripping and storing data had technical advantages over reading CDs 'live', Accuphase consistently have had us questioning this. There are three Accuphase players above this level and all are sequentially and tangibly better.
Using just CDs for replay does mean that you do lose out on the convenience of oodles of on-line music. This is a deal breaker for many and a blessed relief for others!
This is a far from inexpensive system but, as I keep reiterating, it represents pretty much the entry point in the Accuphase range. How much do you lose if you reduce the outlay?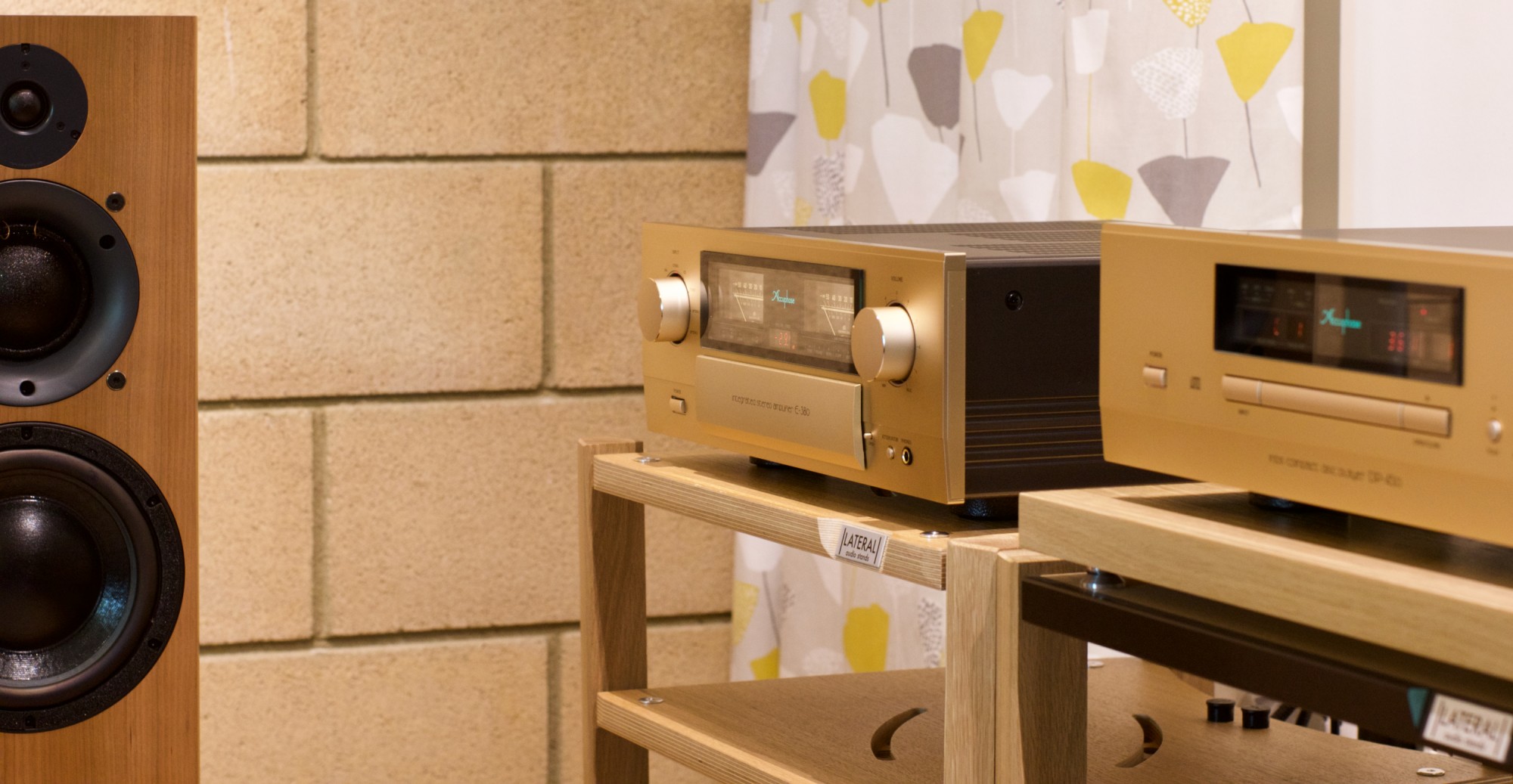 Thankfully, we have the means to answer such questions.  Stepping backwards, here, we have the new Rega Saturn CD player (£2k with an excellent in-built DAC) partnered with the new Elicit Mk 5 amplifier. This also costs two thousand pounds and, besides having a very capable Moving Magnet phono stage, has an in-built DAC of it's own.
Using analogue links between CD and amplifier, we initially used the same fairly heady mix of Tellurium and Audioquest that had been on the Accuphase combo.
Keeping it simple often works best with Rega and a quick swap to Rega's Duet speaker cable and their Couple 3 interconnects brought a certain 'rightness' to the balance, not to mention a massive cost saving.
We've had some experience of using the old Elicit Mk 4 with ATC SCM40s and the combo always struck us as being on the margins of success. The new Elicit 5 is very much more on top of things. Whisper it but we actually preferred the Elicit 5 in this context to the rather more powerful and stripped back (in terms of features) Rega Aethos.
There is no question to our ears that the far more expensive Accuphase kit brings more of everything, including musicality, but this 'sensible shoes' Rega Combination nevertheless achieves a lot.  It never feels constrained and it engages you.  Reduced outlay on loudspeakers could be tolerated and the new Q Acoustics Concept 50s sound like more than half of the ATCs. Even the £1300 Dynaudio Emit 30s still allow the Rega to shine.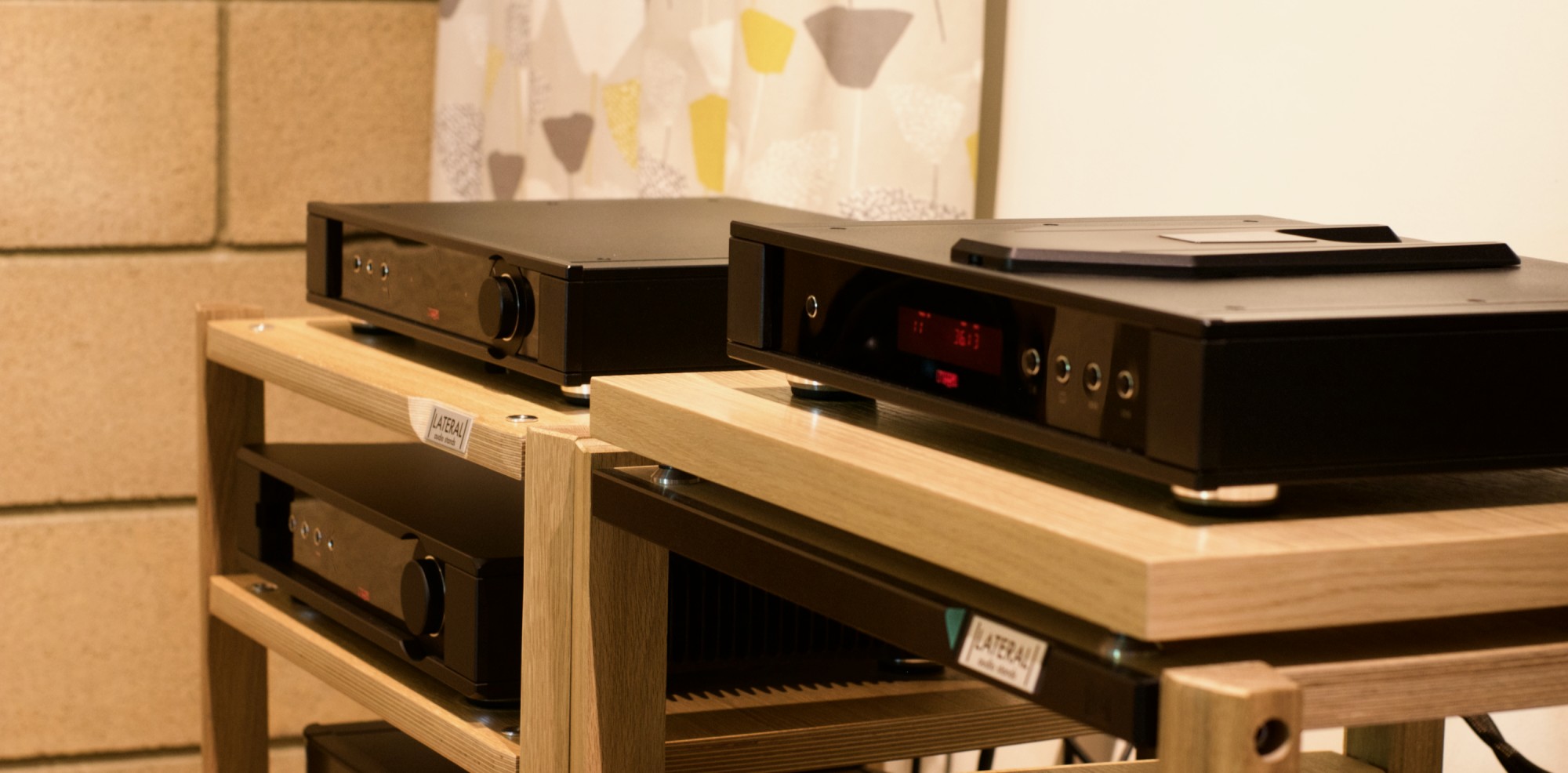 Want to keep pairing away at the figures?
An interesting discovery is that the smaller, cheaper Rega Apollo sits well with the new Elicit and that, if you use the digital output on the CD into the internal DAC in the amplifier, it bares a more than passing resemblance to what you get from the far more expensive Saturn.
To our ears, the entire Rega range offers unusually sophisticated performance at the various price levels. Brio and Apollo into any of the Dynaudio Emit series are utterly lovely, albeit less lovely than the more expensive kit.
Want to minimise box count and keep a handle on the streaming functionality?  The Naim Uniti Star remains a force to be reckoned with.  We even have their limited edition ash grey package with Focal Aria 926 loudspeakers.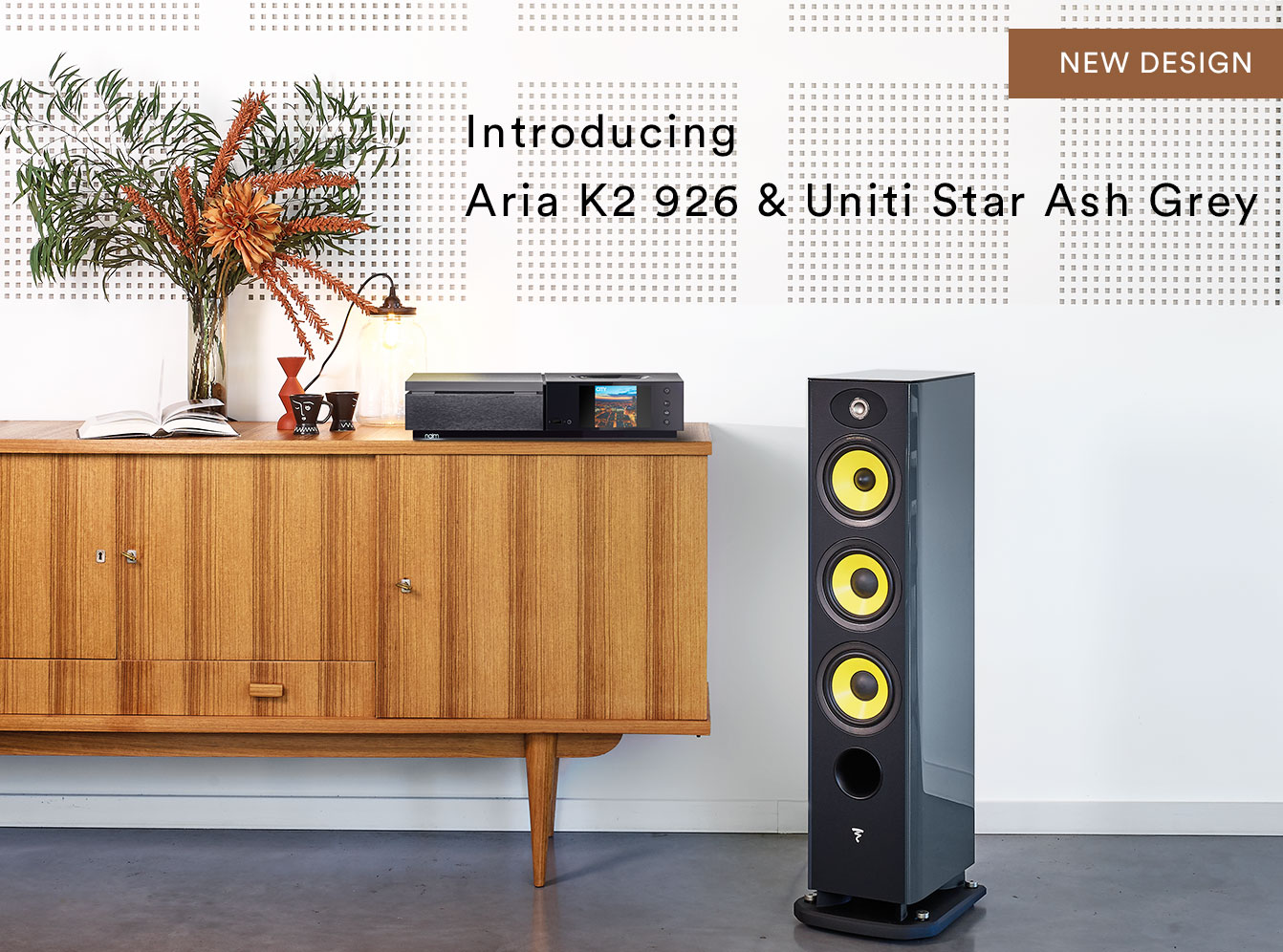 With the new Omnia, Audiolab also have their own all in one system with CD replay. Indeed, if minimising cost is paramount, there is Audiolab's £399 6000 CDT that you can plug straight into  a digital input on Audiolab, Quad or Rega amplifiers.
This is an area where demonstrations could be very worthwhile. Suffice it to say that any perception that all digital components sound the same or that it's the DAC that has most of the influence over the audio signature can be forgotten.
We've had an interesting few hours. And for some reason we've played a lot of Tracey Chapman!