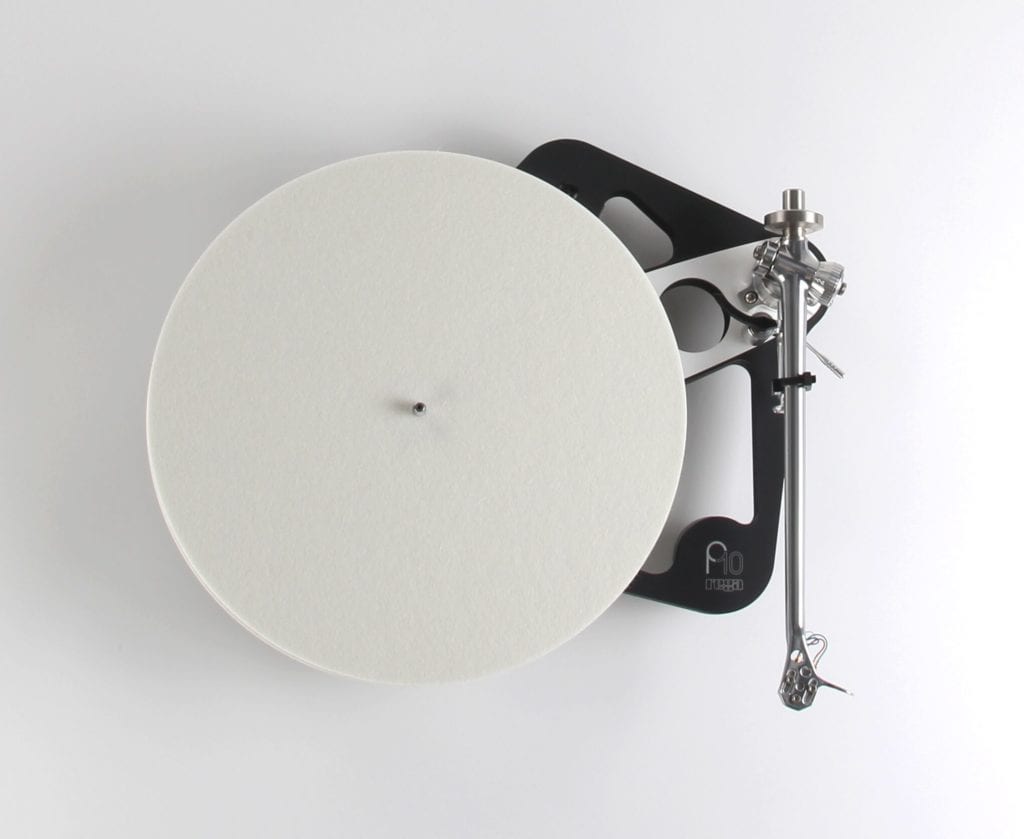 Come along to Signals HiFi to celebrate the arrival of the Rega Planar 10 turntable and Apheta 3 cartridge. This completes the revision of Rega's entire turntable range. You can also hear the new, eagerly awaited, Aethos integrated amplifier which will be in production soon.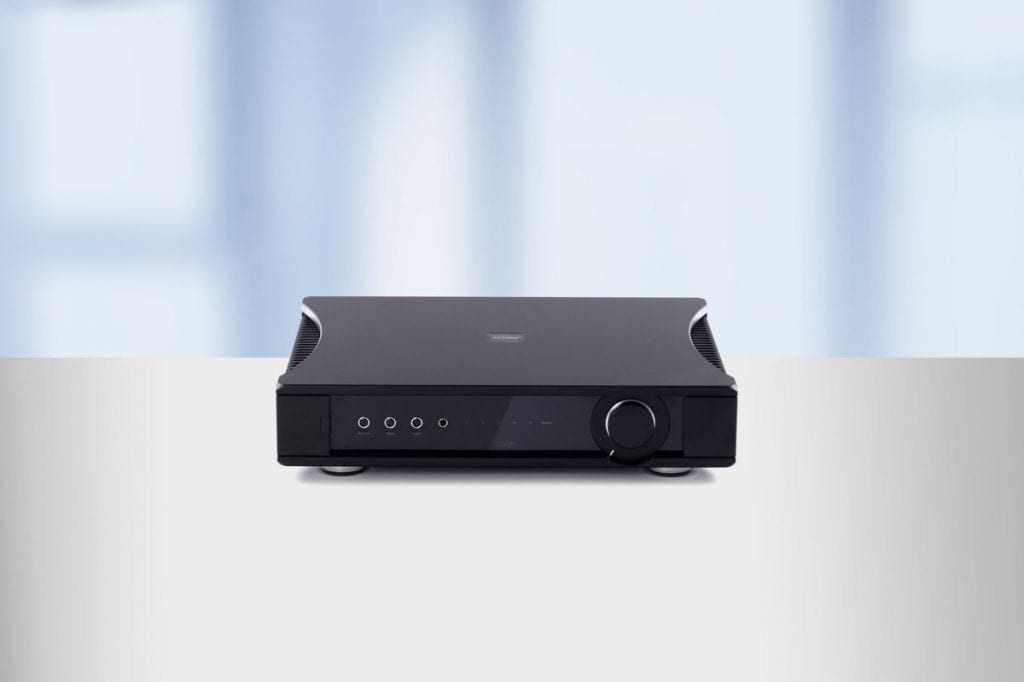 We will have three rooms playing music with all of the Rega turntables and electronics. Bring your records, enjoy some free nibbles and drinks and chill!
We've split the day into two sessions, afternoon and evening. There will be no heavy presentation, it's simply an opportunity for you to experience the joys of this remarkable UK brand whilst playing your favourite music.
Please register here.