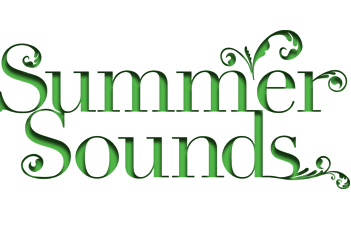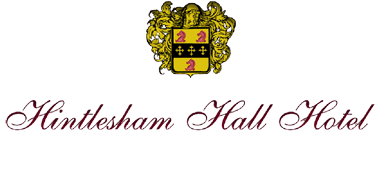 Lovely venue, jugs of Pimms, stunning weather. The systems sounded great. Hell, even some of the music was OK.
A great bunch of listeners (from as far afield as Aberdeen and Derbyshire) made the day for us. Thanks to all for making the journeys.
Mark Ragget from Naim did sterling work demonstrating the new, and really still work in progress, HDX music server / player, the Superline phono stage and the Powerline mains cables.
This was our first opportunity to hear the HDX and it actually exceeded expectation. Mind you, good as it is, the CD555 would eat it for breakfast, so it is hardly an ultra high-end product. Playing it through the 552 / 500 / DBL system was overkill, but it allowed all to hear the benefits of adding the 555 Power Supply and Powerline (yikes!).
Heart-felt thanks from us to the Naim contingent : Mark Ragget who truly worked his socks off, Steve Sells (designer of many things including the Superline and chief engineer on the Naim-Bentley project and Agy from the Naim marketing department who looked after customers in the Library.
Thanks too to Mick Dann, customer and collaborator, who offered his services at 'wrap-up' time. Much appreciated.
I think that the good ladies at Hintlesham Hall were a little upset that the Garden Room looked less "homely" after our rearrangements. Perhaps they were worried that any photographs would not show the rooms off in a good light. Sorry and all that. Mind you, we thought it looked veryhomely! Hope we put everything back correctly at the end.
I cannot resist quoting from visitors:
"The DBLs and Superline really were a tremendous treat, in very agreeable surroundings.  Quite simply the best sound from audio I have ever heard.
And not an LP12 in sight… "
"Firstly, Superline powered from 552 – WOW; then upgrading to Supercap – WOW, WOW; then upgrading to Supercap and Powerline – WOW, WOW, WOW! At each stage came an obvious increase in musical flow, integration, resolution etc. etc.. I thought the improvement rendered by adding the Supercap was good, but the Powerline on top seemed to be the same level of improvement again! I could see the drumstick as it hit me each time on the forehead!!
And the DBLs – who on earth ever described them as 'flat earth'? No sound stuck flat to the wall like wallpaper here! '3D' is not the right term at all. '3-D' can sound artificial and confected. To me, it was instead a very natural-feeling acoustic ambience (or do I mean ambient acoustic??!)"
As ever, I forgot to take enough pictures. The shots that were taken were of the first 'sitting' (there were three).
As for the pictures, from the top:
Venue
Entrance
Session one
Jon Honeyball and Steve Sells
Richard Lord (REL founder), Tony Miller and John Nobbs
Yup, two Bentleys in the car park (and one had a Naim System!)
Agy Holden-Parker (Naim), Bob Cook, Tony Miller and John Nobbs again
Mark Raggett does the business