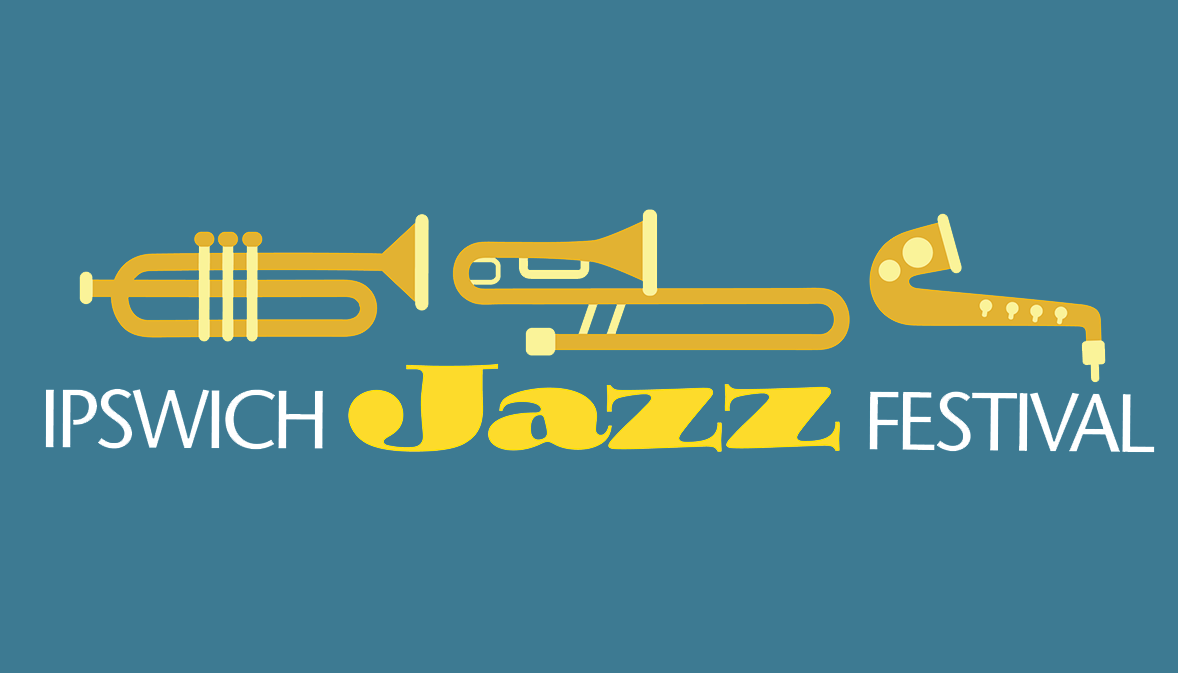 Ipswich Jazz Festival 2022 looks like it will be a significant event and we are excited to be able to play a small part in it. The Jazz festival forms part of Ipswich Music weekend on July 2nd and 3rd and has an impressive line-up of artists and workshops.
At 11:00 on Saturday 2nd July, we will be hosting a workshop where you can listen to and hear about Great Jazz Recordings on a pretty great hifi system in our version of a Great Hall!
With a 7m height, our space is more 'tall' that 'great' and seating space is fairly limited. We are therefore issuing tickets via Eventbrite. If this fills quickly, we may well offer a second afternoon session.
Tickets can be booked here
. . . nice 🙂