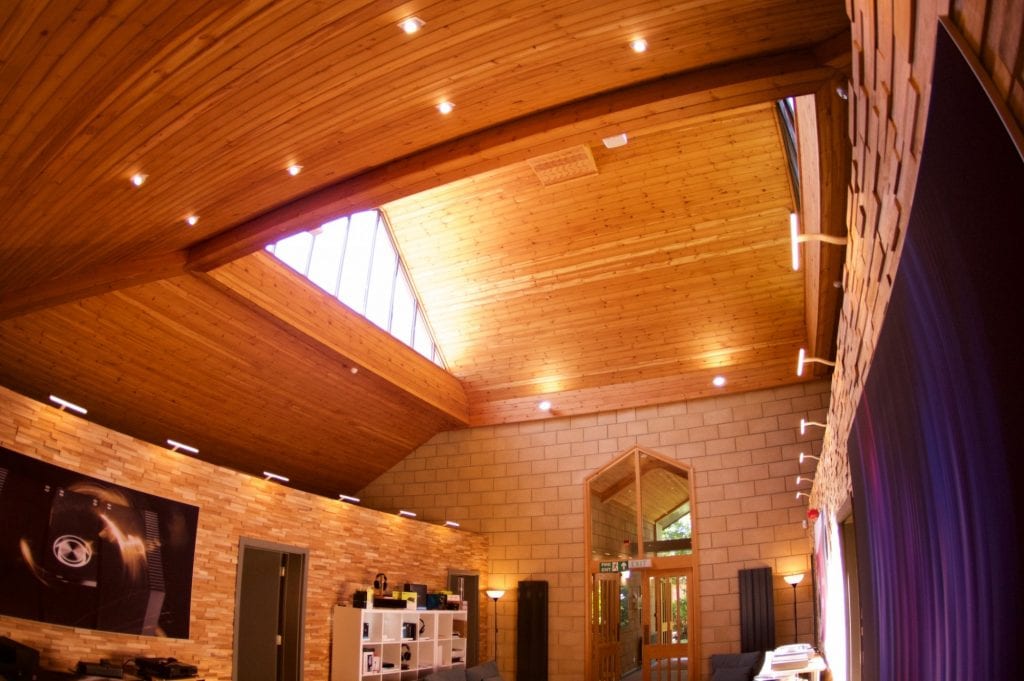 On Monday 12th April, non essential retailers will be able to re-open to the public. Non-essential? Pah! what do they know?!
With us being closed on Mondays, we will put this back a day, making it a rather less satisfying Tuesday the thirteenth for us.
As before, we will need to control the number of visitors on site at any time. To do this, we will once again operate by appointment only and ask that a maximum of two visitors come per booking. Please, no young children either.
Please, please, please don't simply turn up unannounced. We hate turning people away but it's our responsiblity to operate the business safely.
We will clean and disinfect all surfaces, including soft furnishings, regularly and much of this will need to be done between visits. Scheduling arrivals is therefore imperative.
We have washing facilities adjacent to the entrance door and, in addition, we have alcohol based hand sanitiser and disposable gloves freely available.
Since we will potentially be in enclosed spaces for demonstrations where physical distancing is not possible, we request that customers wear masks and we will reciprocate by doing the same. Rooms will be ventilated as much as possible.
As mentioned above, we have plenty disposable gloves, but previous experience has found regular use of hand sanitiser far easier to deal with.
For those who remain uneasy about entering a building at all, we will continue to support non-contact deliveries of items for home trial.
As ever, we thank all the lovely customers who have kept us open and functioning surprisingly well through this bizarre time.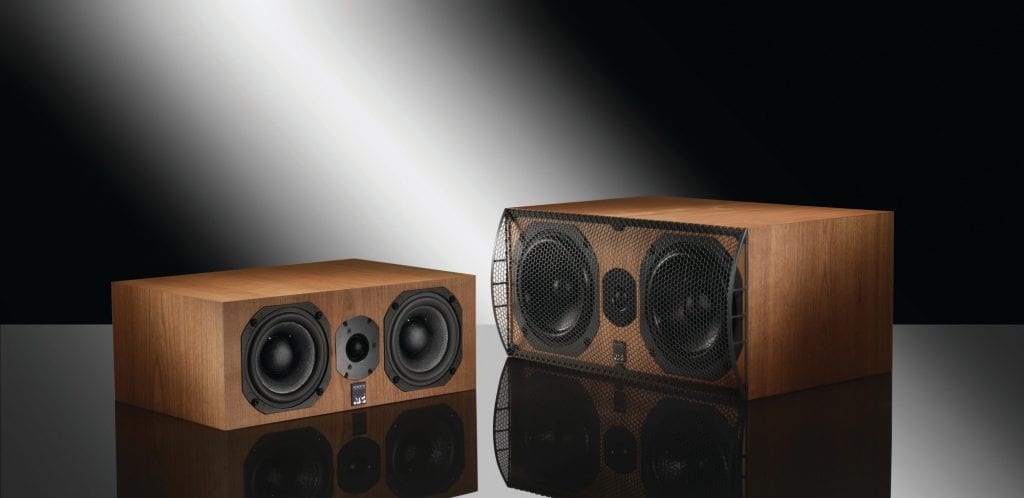 ATC price rise reminder
Comparative speaker demonstrations here have been the real casualty during lock-down. It's all fine and dandy to be able to try things at home, but sometimes you want to make reasonably swift comparisons, perhaps whilst comparing electronics too.
As mentioned on a previous missive, ATC prices are about to go up.
New prices from May 1st for the entry series are listed here.
The existing 'old' prices hold until the end of April and can be seen here.