We are excited to announce two new Lyra models: The Atlas Lambda and Etna Lambda. These two new models are an evolution of the standard models.
New suspension and damping materials have been incorporated. Offering improved sound and tracking. This was the result of a year long research project. The new materials used will also be available in both the SL and Mono versions of the Atlas and Etna.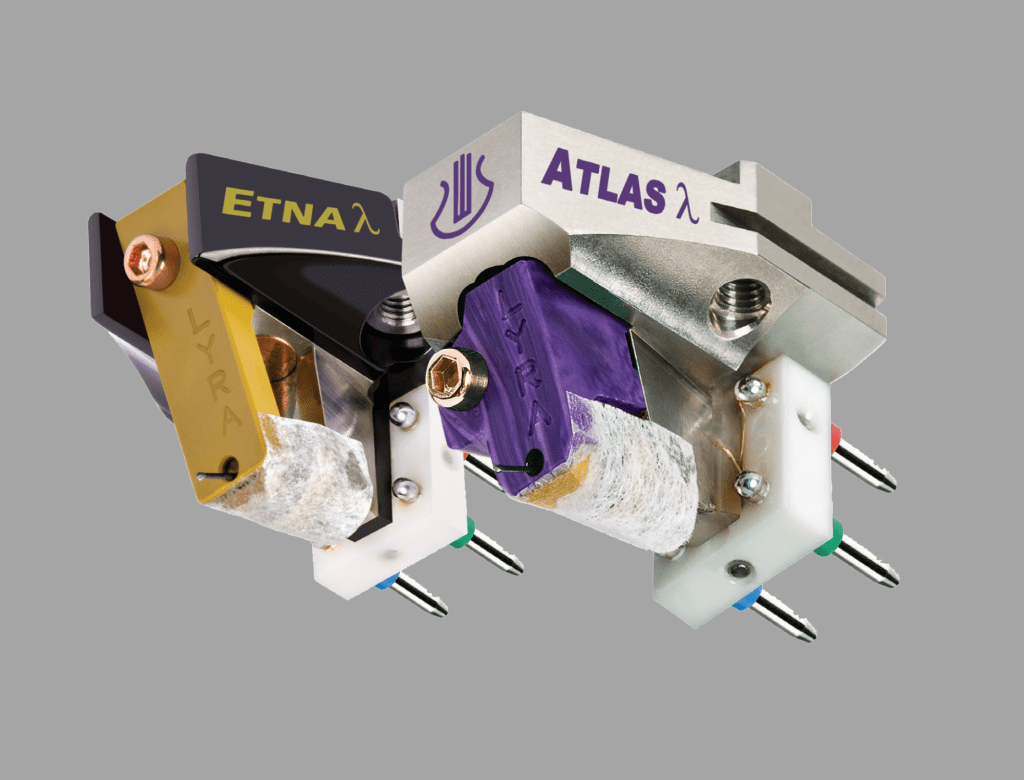 We are also announcing new prices on Lyra. Having maintained prices for the last five years, Lyra have had to re-adjust their pricing. Prices will increase in the UK on the 15th July. So if you are wavering,  now is the time to buy.
Revised Lyra Price List – 15 July 2020 
New prices for upgrades and exchanges are also announced.