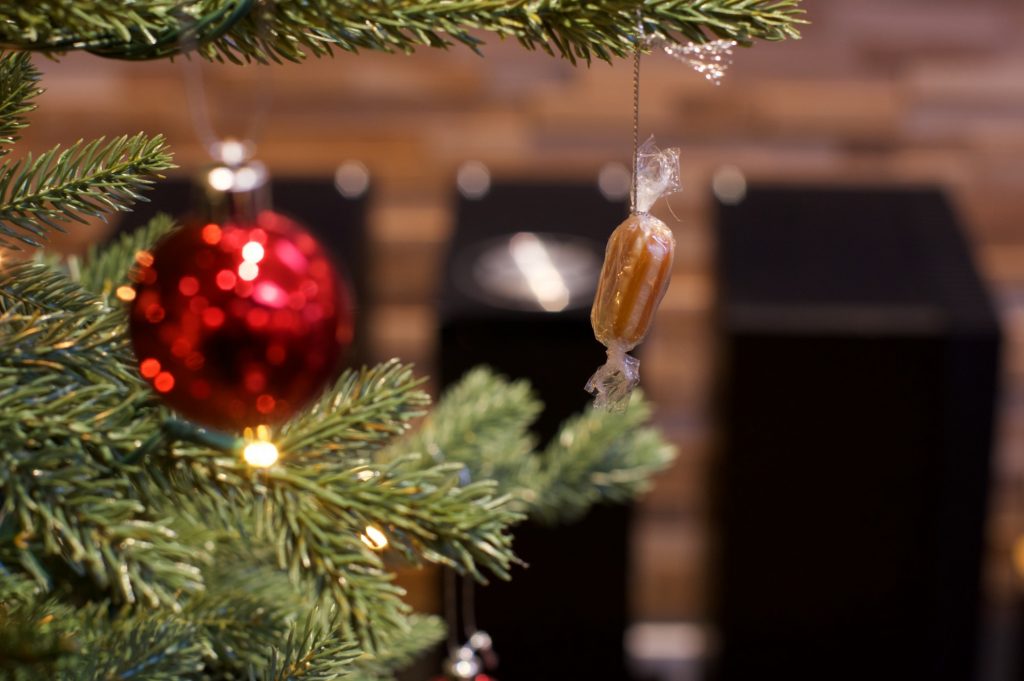 As we ready ourselves for another careful, introspective, Christmas, it's time for another of those cheering little updates from Signals.

First of all, we had better share our Christmas opening hours. Or, more accurately, tell you that we're closed for the duration.

We will be manning St Cecilias House until around lunchtime on Christmas eve, Friday 24th December and will return on Tuesday 4th January 2022. As ever, we will peek at emails and can be contacted in the case of dire emergencies.

We hope you have a peaceful, relaxing and Covid free Christmas. Our thanks go to all who have bought those strange little, and not so little, necessities from us over the past year.

Now comes time to revel in the very wise choices that you have made. Music has taken on even greater importance to so many people during the pandemic. Getting to hear it properly is fantastic way to maintain inner peace and sanity. Allegedly.
Price rises
This time round, we have some significant Linn price rises in January. Thew same goes for Auralic and Rega too. Both old and new price lists are in the 'downloads' section of our web site. With Christmas looming, orders really need to be placed by the 23rd December to qualify for the existing prices.
As you will probably know, Naim's prices went up on 6th December 2021. We have a few Uniti products that were ordered prior to the increase and some have come into stock. The upshot is that we have a small amount of Uniti Atom, Uniti Nova, mu-so 2s and mu-so QB2s still at old prices. For the mu-so 2 and Qb2 this is £1299 + £749.
Beyond this, Naim's servicing and repair costs are also rising in January. The new schedule is with the other price lists.
latest bull
All of these price rises must have got to me. The newsletter this year is a rather pared back affair. If it hasn't popped though your letterbox, it's also available here.
The very best wishes for Christmas and the New Year from Andy, Mick, Rhea and me.

Things can only get . . . erm. . . 🙂

Whatever, stay safe.