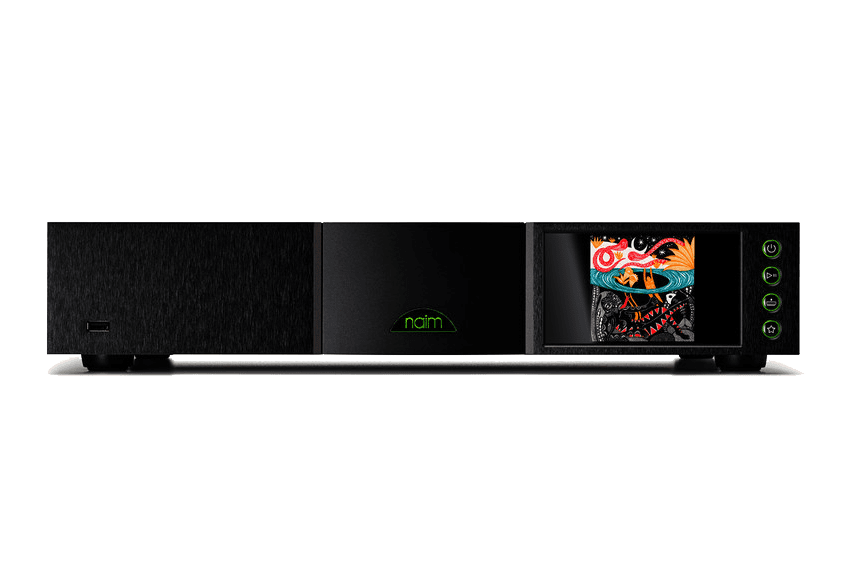 Our demo Naim NDX2 has been with us for a week or two now. After some running in, we think it is ready to meet its public!
A clear and straightforward sonic improvement on the original NDX, the mkII brings useful additional features too.
Give us a call to arrange a demonstration!
If you are looking to upgrade from an older streamer, we are happy to discuss trade-in options.