New Linn Lingo power supply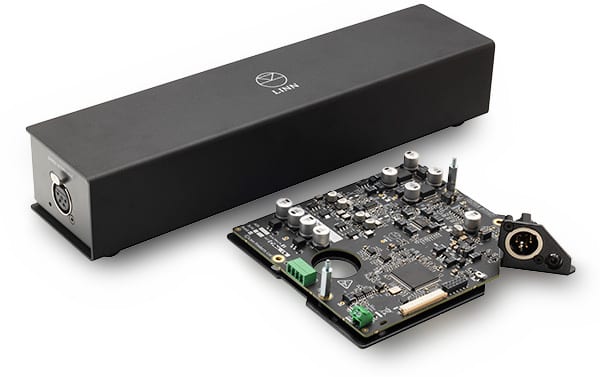 Smaller & smarter.
It makes your system sing like never before: Cutting-edge technology delivers more consistent, more accurate spin speeds for a better audio experience.
It might be little, but it makes a big difference.
Urika II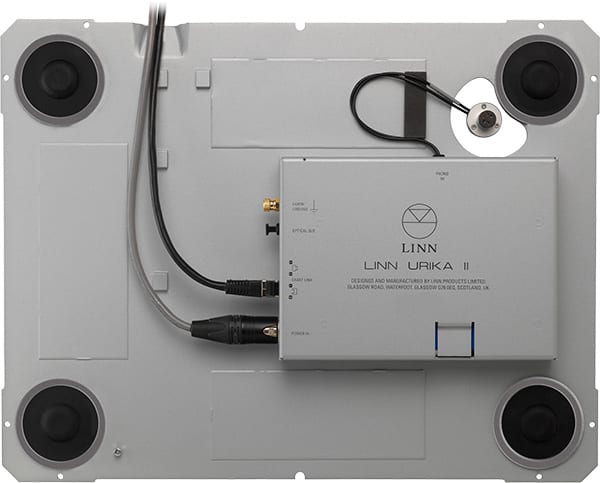 Linn move mountains to deliver the best musical experience you've ever heard. Our new Urika II phono stage gets more musical information from the vinyl groove than ever before.
It makes the impossible possible. It makes vinyl sound even better.
And for added pleasure, you can even have the plinth ribbed too 🙂

Get 15% off, plus the opportunity to own a fluted plinth
To celebrate the Sondek LP12's birthday and the launch of the latest LP12 upgrades, you can get a tempting 15% off an additional LP12 upgrade when you purchase either Urika II or Lingo.
Plus, Linn are reintroducing the Sondek LP12's original fluted plinth design. Available for a limited time only and exclusively for those buying Urika II or Lingo.