With all three of us back at work, there is a little more pleasure to be had in playing with various new arrivals. The only real issue is that our activities during lock-down have led to an awful lot of demo kit either being sold or on loan to people.
There is a fairly mammoth pile of equipment due from Naim, hopefully next week, and a smaller one from Chord, probably the week after. Upshot is that we might as well play with the new arrivals even though some of the most logical equipment against which we can judge it is not to hand.  I guess it's a first world problem!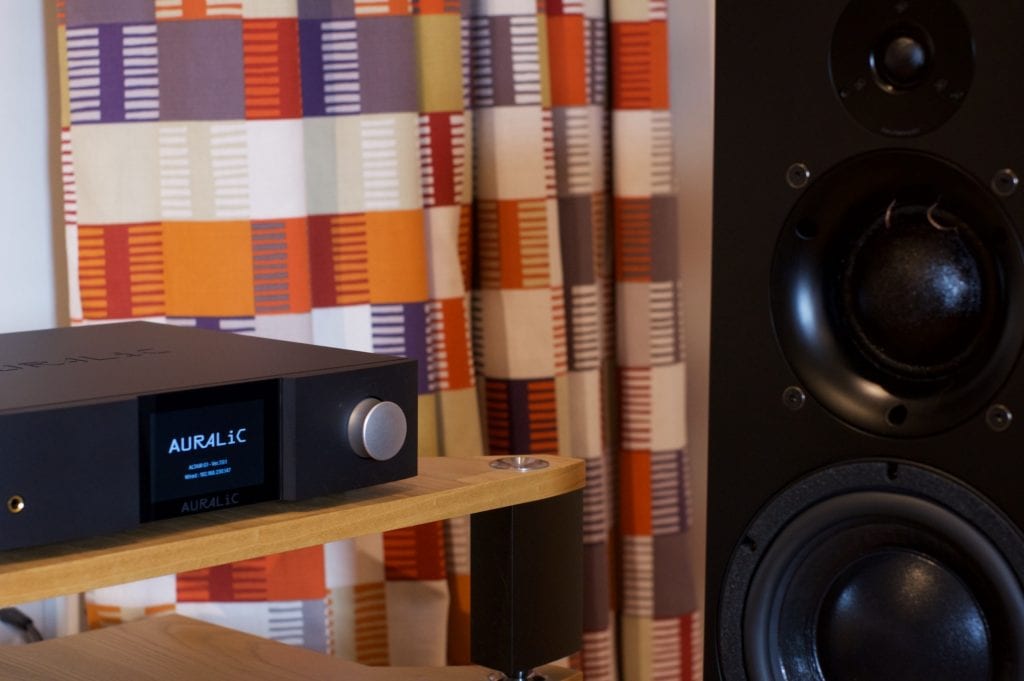 First play of the day was to run the newly acquired Auralic Altair G1 streamer into some ATC SCM 40 A loudspeakers. Standard basic ATC balanced cable was used, although we did use some Naim Powerlines with the Altair straight to the wall and a powerline feeding the MusicWorks G3 block. Mick set the system up with the Standard G3 back and it was sitting on the floor.
Partly for Mick's benefit, we suggested putting the block on a small rectangle of carpet. Despite the Peek feet, and it only feeding the two loudspeakers, there was a marked difference. Less edgy, curiously cleaner and more relaxed. Given how impressed we were in the first place, this was almost a surprise.
Swapping to the Peek Acuplex based G3 block brought another step forward in clarity and scale. Utterly weird.
What was a tiny bit shocking was just how good this combination sounds. A sub £2k source and a pair of sub £7k speakers and you're pretty much there. We played a fairly mixed bag of music and its ability to dredge out background information, to present a tangible sense of place, keep you engaged and enjoying the sense of a performance was pretty impressive.
The Auralic iPad 'app' takes a while to load all the data initially but, rather in the way of Lumin, it then offers very fast access to the music. It's a very nice interface.
We tried hooking up the Auralic Aries G1 to the Kii Three digital active speakers. It worked well but then so too does running a Melco directly into them. In the absence of both our Chord Hugo TT2 and Dave DACs, and not having the rest of the Auralic kit here yet, we sort of spluttered to a halt.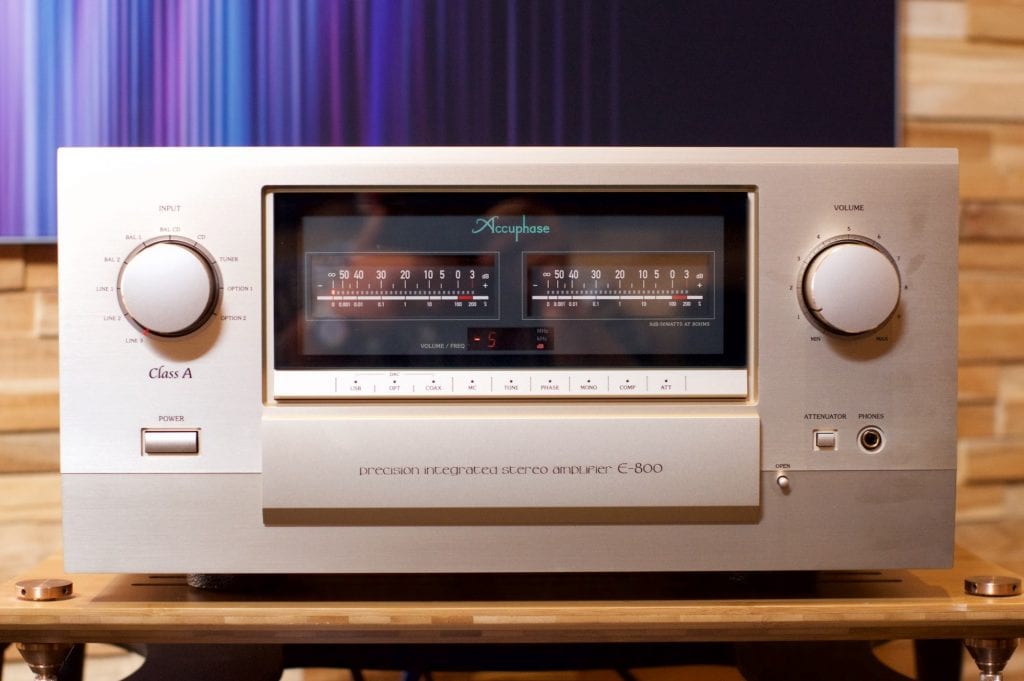 Fresh in yesterday was a loan Accuphase E-800 integrated amplifier. We've had some success with both E-480 and E-650 and, clearly, someone wants to tempt us.
Today, we were going to play it but we've not had enough time.  Without having the best ancillaries to hand, it's not really fair to judge this beast in any case. My goodness, though, it's certainly chunky. Some listening for another day.
If we are going to invest more into Accuphase, I'm wondering if the pre & power amps are more likely to appeal to our customers. This back-breaking 36 kg behemoth makes quite a statement on top of an equipment rack.
Thoughts?