Rega have announced the arrival of the newest member of the Rega turntable range, the Planar 8 Neo. Inspired by the mythical Naiad, this is a completely skeletal design with an unusually small footprint.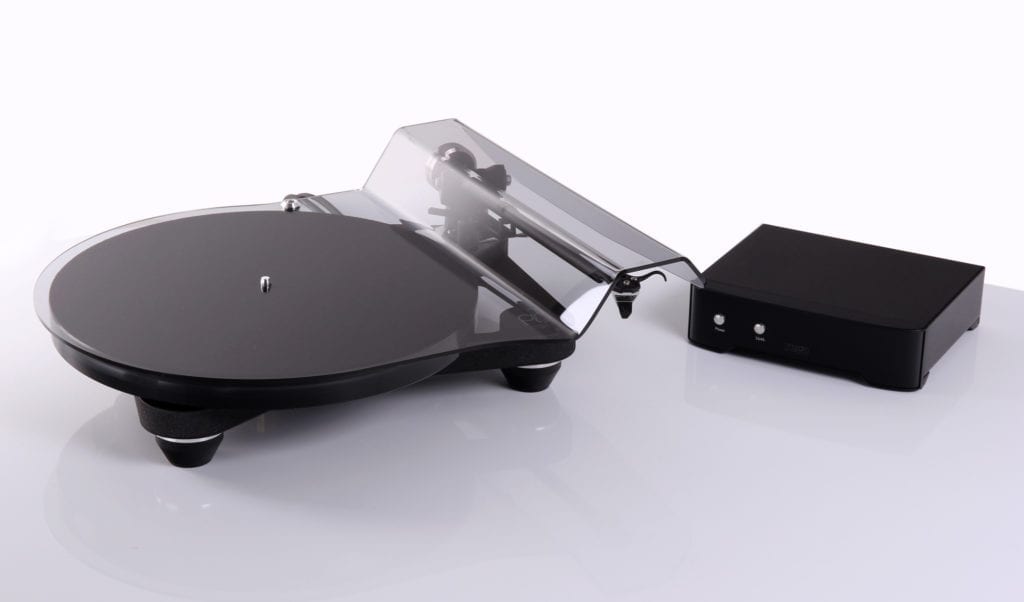 This brand new turntable will be available with two factory fitted cartridge options the Ania and the preferred Apheta 2 option.
Current October 2018 prices are:
Planar 8 £1699.00
Planar 8 Ania £2119.00
Planar 8 Apheta2 £2439.00
We are led to expect arrival of our demo unit 'in October'.  For sure it will be playing, somewhere, at our Audio Show East event.
More details here.